Kindergarten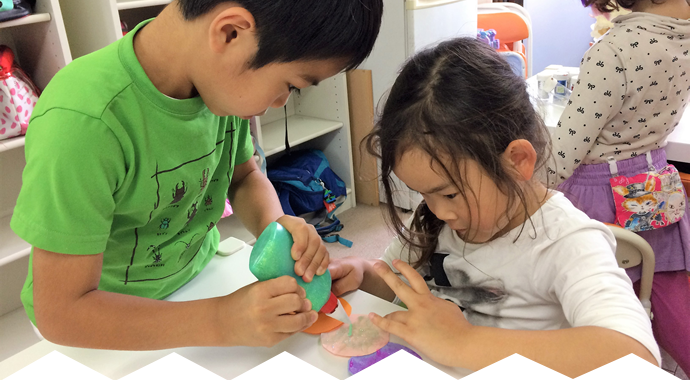 Kindergarten (4 to 5 years old)
Our kindergarten classes are designed to maximize learning opportunities in core academic skills as children engage in multifaceted, interactive tasks organized around a weekly thematic schedule. In language arts for example, children will build their vocabularies and storytelling skills through picture books, and are exposed to phonetic tasks and letter manipulation games. They also learn purposeful language in order to express and share their ideas. Math tasks include counting by one-to-one correspondence, sequential ordering, looking for visual patterns, sorting and categorizing items and simple computation which helps build a solid foundation for the next level. Children also take part in interactive science experiments that encourage them to explore and extend their natural curiosity about the world in terms earth and space, and physical and life concepts. In addition, library, music, physical education, and technology are important areas that will form children's daily curriculum. Instruction includes differentiated strategies, cooperative learning, scaffolding, and tasks involving higher order thinking skills. Children will also have opportunities to learn through projects that are also incorporated into daily activities.

Daily Schedule
Please click the image to see the schedules.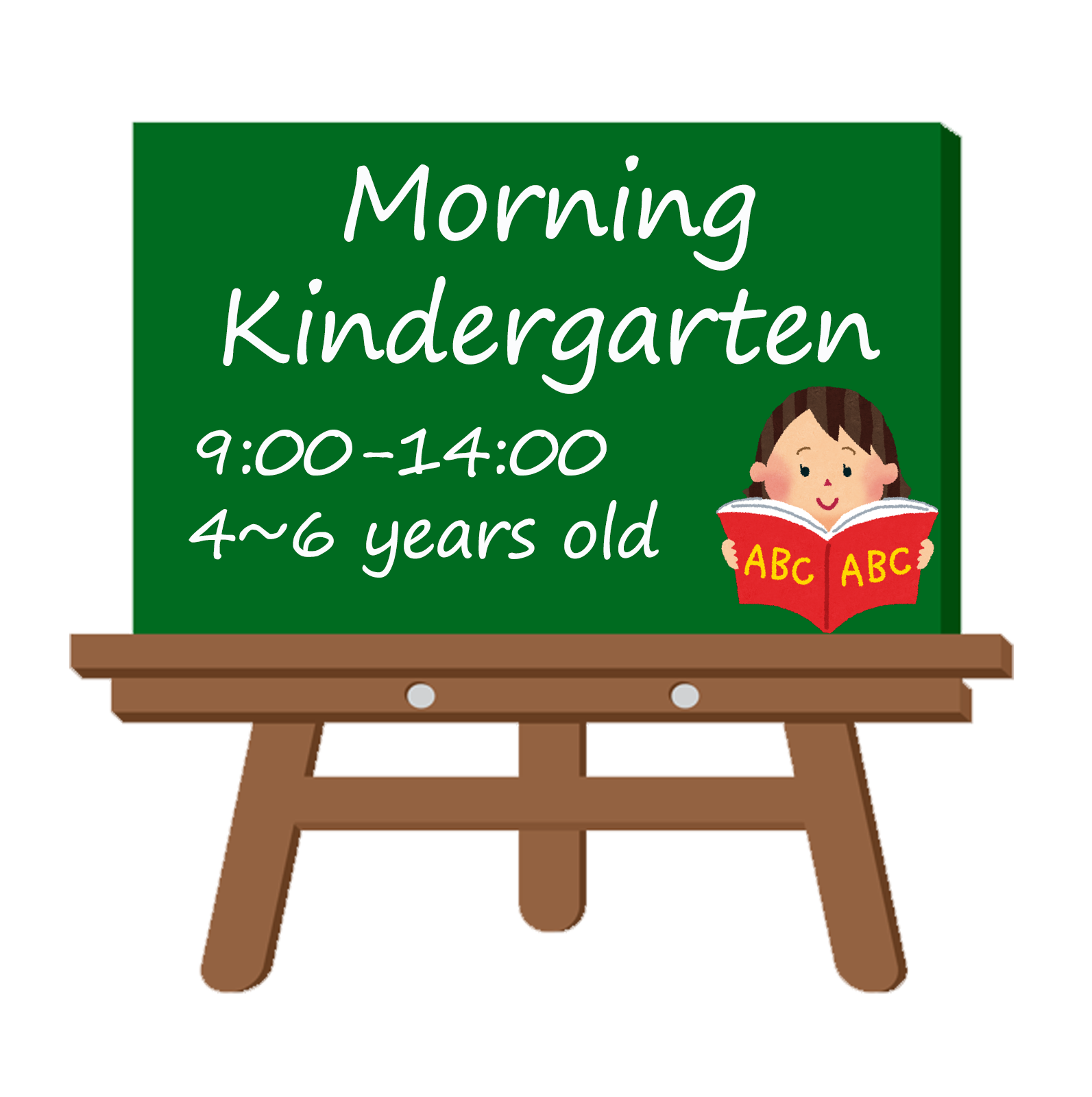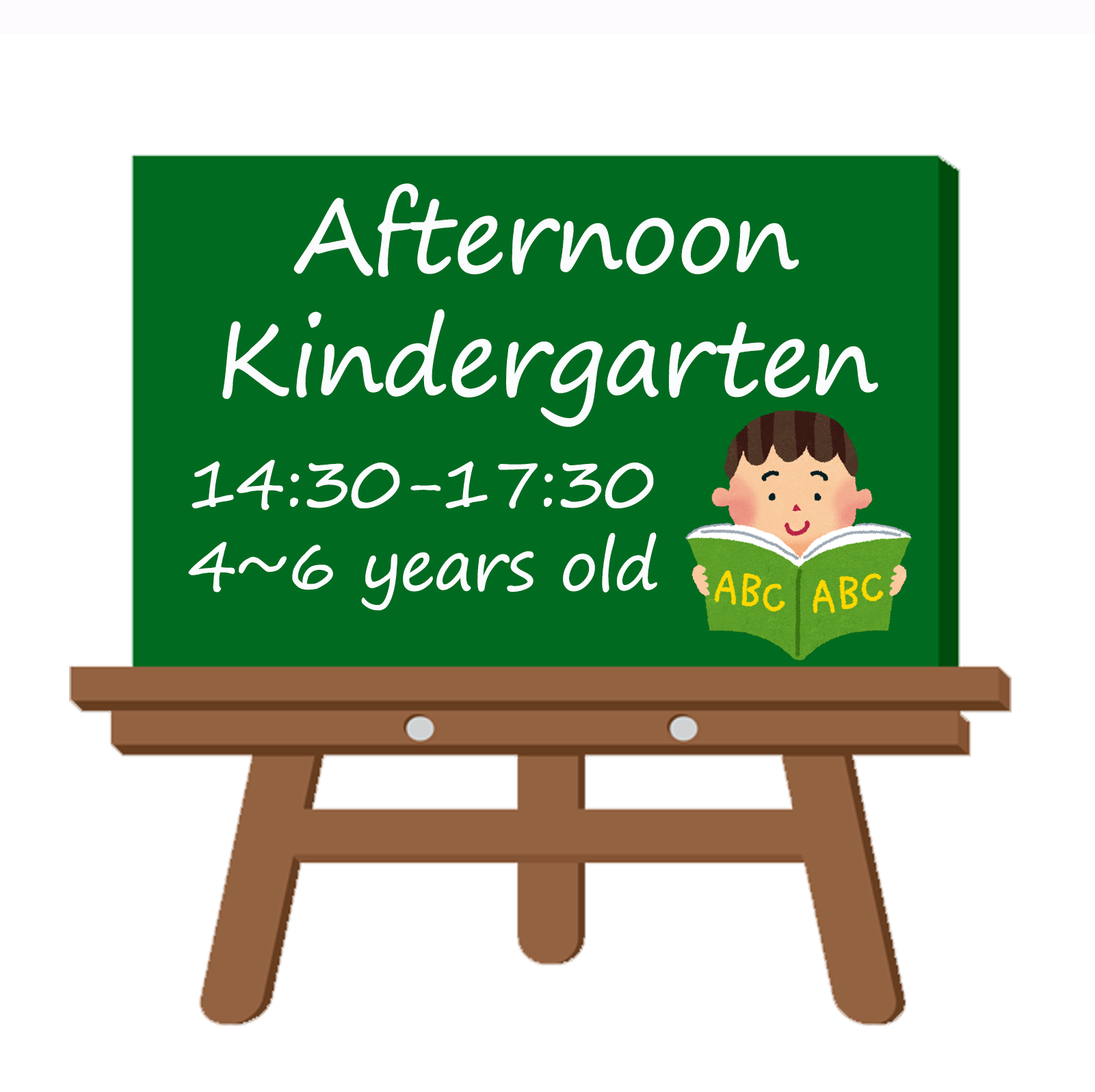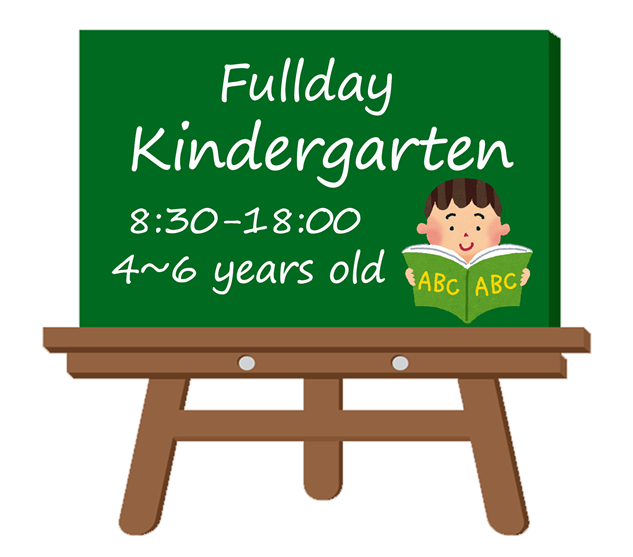 Fees
The monthly fees are shown below.
All prices include tax.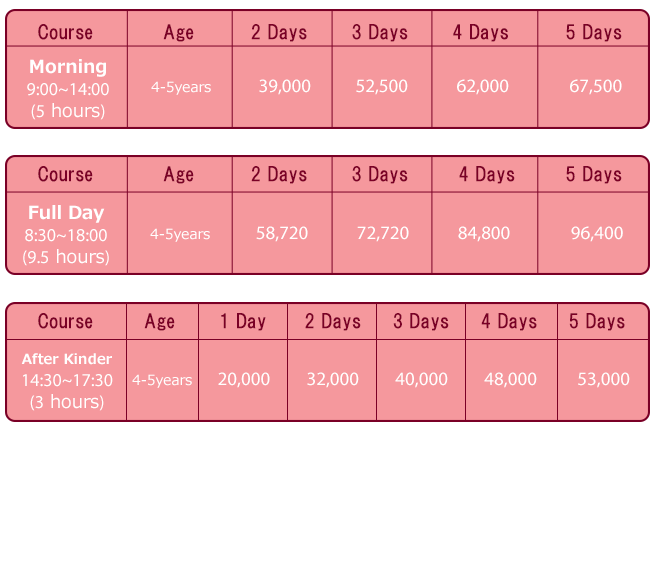 Registration Fees

Morning and all day course is 21,600 yen
Afternoon course registration is 21,600 yen

All prices include 8% consumption tax.
Family Discount
Where two or more children from the same family join the school we offer a discount for the additional children.
Contact
Please contact us whenever you have questions.