Teacher Profiles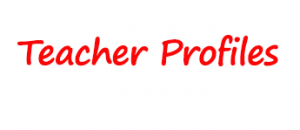 Ms. Florence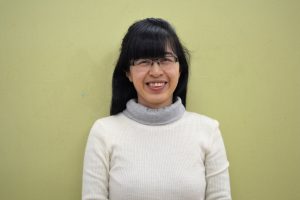 My name is Florence. I am from Canada and I graduated from York University with a Fine Arts degree as well as an Education degree. This is my seventh year living in Japan. Before coming to Cambridge International School, I was teaching as an Assistant Language Teacher (ALT) at public junior high schools and elementary schools in Nagasaki. At Cambridge, I teach the kindergarten and the elementary courses. I like reading and playing with kids.

Ms. Faye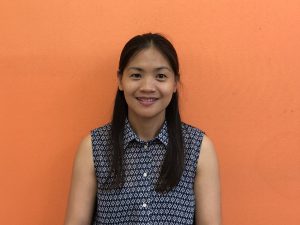 Hello! My name is Faye and I'm from the Philippines. I like exercising and connecting with nature and people through hiking, camping, and travelling. Seeing children learning while having fun is fulfilling for me.

Ms. Rachel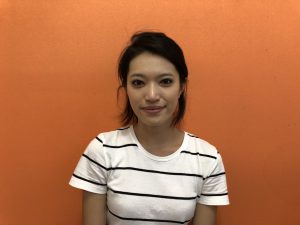 Hello! My name is Rachel and I am from sunny Singapore! Did you know that Singapore only has one season- summer, all year round? I grew up in Singapore but I moved to England to study psychology. Compared to Singapore, England is very cold. After university, I decided to come to Japan because I love Japanese convenience stores! I also love watching horror movies! Let's have fun together!

Ms. Maria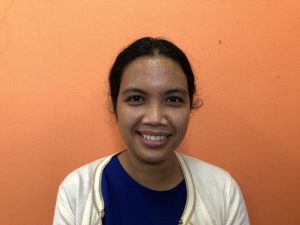 Hi, my name is Maria and I'm from the Philippines! Before I entered the teaching profession I was a nurse for sick children. I love interacting with children, seeing them learning and having fun! I hope to get to know you all soon!

Ms. Chiaki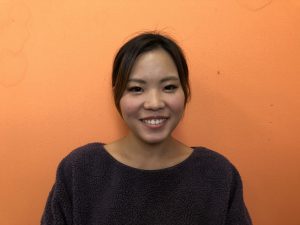 Hello, my name is Chiaki and I'm from Yokohama.
I am a Japanese trained hoikushi and as well as working in a traditional yochien I have also worked in Canada for a year. I like travelling around the world and it is my goal to visit all the Disney Resorts worldwide!
Let's enjoy learning together!


Cambridge International School welcome inquiries for teaching positions from all qualified and or experienced teachers.
We are particularly interested in those teachers who have worked with pre-school children (ages 1 to 5), and have great enthusiasm for this age group.
All our classes are small as our philosophy is based upon generating communicational activity as the children engage in various tasks. By working in close interaction with the teacher the children establish the associated communication that comes with the activity as well as its rationale. Further to this they also establish a critical awareness of the task in which they are engaged. We offer a full academic program to our students including language arts, math/science, arts & crafts etc. and so potential candidates need experience teaching these subject areas.
The schedule is Monday through Friday. All candidates must currently reside in Japan and have valid visa status though we will sponsor and re-new visas. Cambridge offers a good opportunity for the right candidates to further develop their teaching and to help develop the quality of the school programs as well as communicate that quality to the local community. Candidates will also have the opportunity for professional development as the school supports teacher development.
To apply for a position please send an up-to-date resume (with photo), and a cover letter outlining your interest in and experience for a position.

info@cis-japan.co.jp