Extended daycare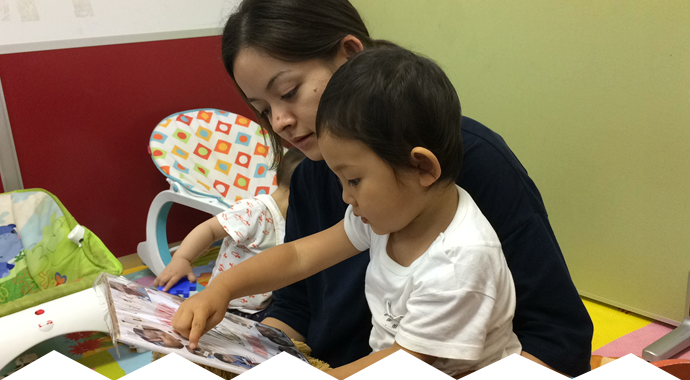 Cambridge offers extended day care to preschool children thereby enabling parents to work full time or have extended relief if child care is a problem. The extended daily program encourages students to explore and learn in a safe, fun, and well supervised environment with both English and Japanese speakers. The programme we provide helps foster a child's interest in various activities including storytelling, art, science, cooking, sports, music, and dance.

Extended day care is available from 8.00 am until 6.30pm which complements our existing programs which run from 8.30am until 6.00pm.
Contact
Please contact us whenever you have questions.