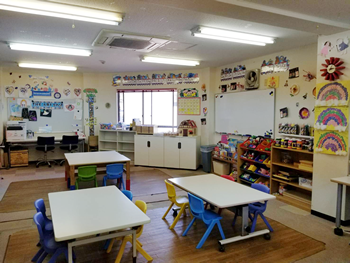 Sakurashinmachi SETAGAYA
Cambridge International School Tokyo is an established school based in Sakura Shinmachi (near Shibuya), and is dedicated to providing high quality educational programs to students of all ages from Pre-school (age 1-3) through to Elementary School. All our course offerings help the child develop both educationally and psychologically through differentiated learning strategies and scaffolding. Our goal is to develop the learning and thinking skills necessary to become independent learners and enquirers.
Our philosophy is also where one learns about the totality, the wholeness of life. Academic excellence is absolutely necessary, but equal importance is also given to an ongoing inquiry into the way we live our daily lives. All aspects of our curriculum embody our philosophy to foster critical reasoning and discussion in key discourses while at the same time establishing a critical awareness of the activities that we are engaged in. This underlying framework provides a means to establish not only a mastery of the principles and practice of rigorous and logically informed reasoning in the individual disciplines themselves, but is part of an inquiry that extends beyond the mastery of the technical skills required
of today's world to an intelligence born of observation and self-knowing.
Course & Education Program
Fees
The monthly fees are shown below.
All prices do not include tax.
Registration Fees

For all courses, the registration fee is 20,000 yen. Tax is not included.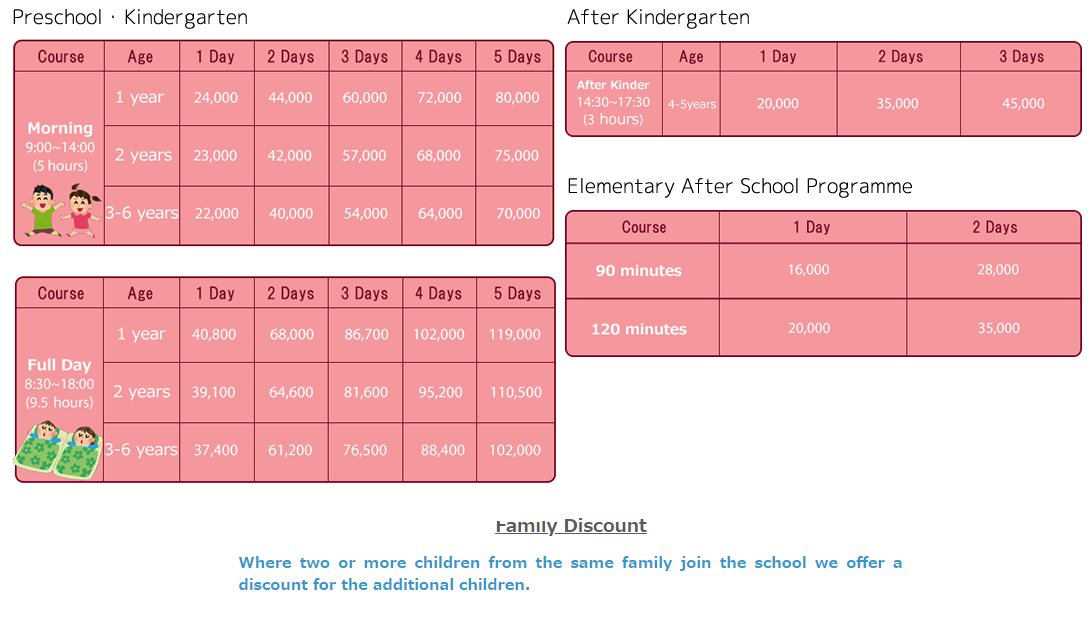 Access
Cambridge International School (CIS) Sakurashinmachi
〒154-0015 Tokyo Setagaya-ku Sakura Shinmachi 1-8-8 3F

By Train

3 mins from Sakura Shinmachi Station Denen Toshi Line (4 stops from Shibuya)

By Car

Our school don't have parking space. Visitors are encouraged to use public [transport] transportation.
Contact
Please contact us whenever you have questions.