Join Cambridge!!!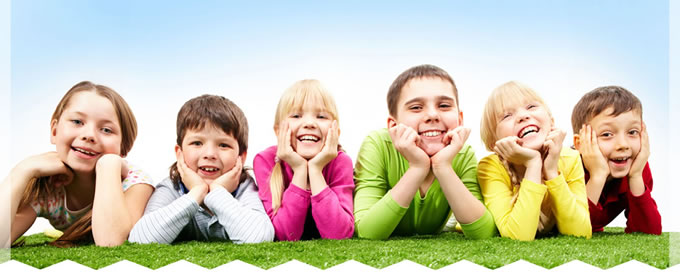 Trial Enrollments
Our School class will be open to anyone regardless of the timing of enrollments.
Anybody can participate in our class without charge.
Please come and join in the fun!
If you are interested, please contact us by phone or email.
Call For Reservations.

Make a Reservation by Email.